Bet on the future, join Impact Group.
You, too, can contribute to the movement and lead the food processing industry to responsible solutions !
Through its Re-uz and Nutripack subsidiaries,
Impact Group designs and develops innovative sustainable food packaging solutions.
Proven solutions that meet protection, health and safety needs, as well as the shared challenges of the future.
To do what it does, Impact Group recruits on a regular basis: technical, production, supply chain, digital, commercial, support services.
Working at

Impact Group,
means :
Joining a major and international player, a reference in sustainable food packaging that helps its customers preserve what is most important to them: their food products
Joining a committed group, a growing family group
Joining a strong collective, composed of socially responsible employees and experts
Joining expert and passionate teams, serving the group's vision and its project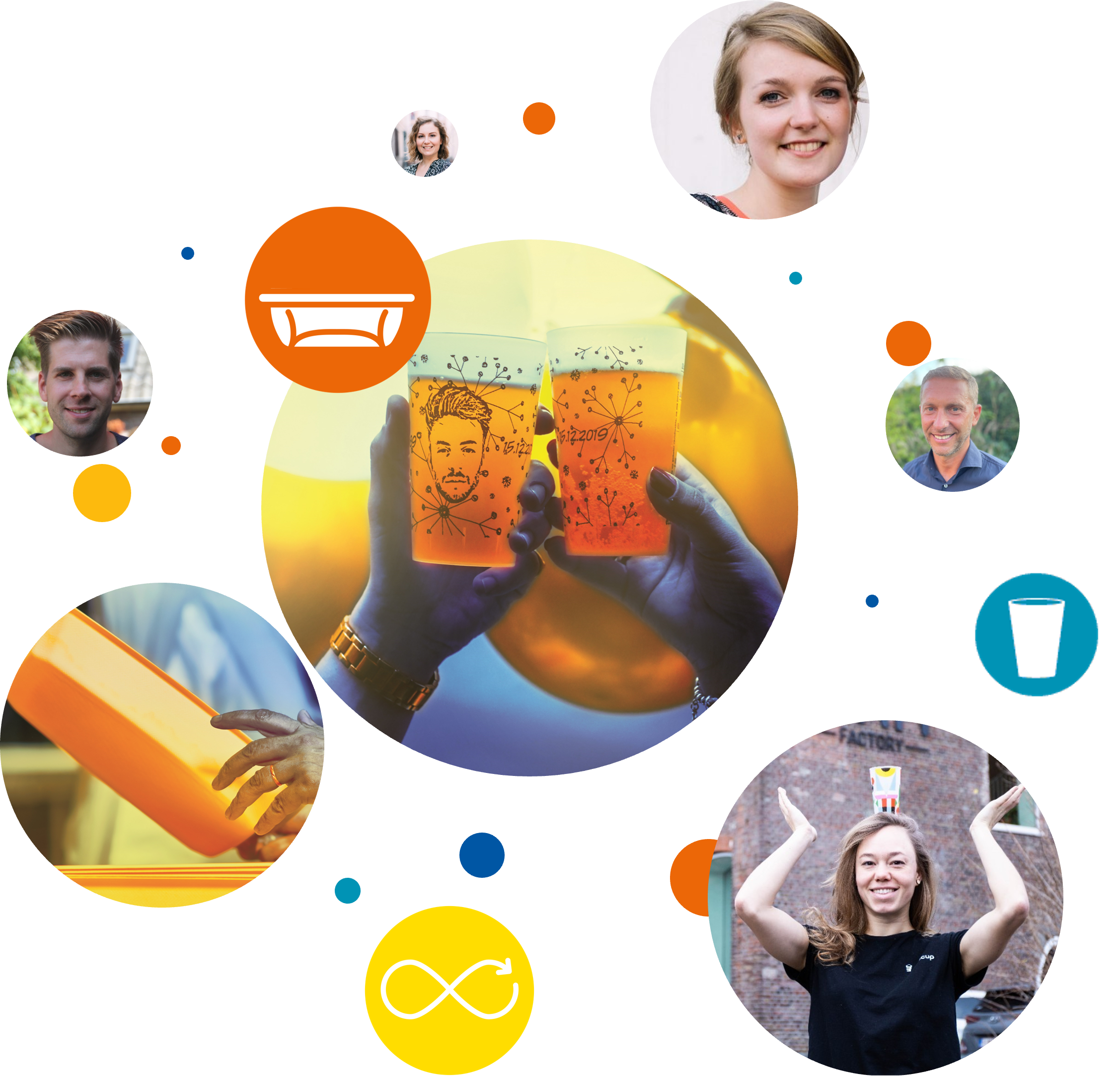 Operations director
Quality manager
Project leader
Operator
Technical manager
Sales manager
Project engineer
HR manager
Graphic artist
IT developper
Web developper
Business analyst
Digital specialist
Logistics team member
Job offers

at Impact Group
To apply, respond directly to one of our job offers.
Are you looking for an internship, a work-study placement, or do you want to submit an unsolicited application? Send us your application using the form below.
Or...
You can also submit an unsolicited application
Our human resources teams will consider your application and keep you in mind. If a position matching your experience comes available, we will contact you!