Impact Group
solutions Which packaging
is right for you?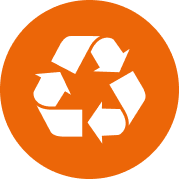 Re-usable packaging or eco-friendly single use
Through its affiliates Re-Uz and Nutripack, Impact Group has developed sustainable food packaging solutions for re-usable and recyclable containers, as well as single use containers.
Still not sure?
We can help you choose the type of packaging that's right for you based on how you intend to use it and your requirements.