Our convictions and commitments for the environment

Creating the conditions for the ecological transition in the food packaging world
We believe that we urgently need to transform our habits. That's why Impact Group has embarked on an ambitious strategic shift.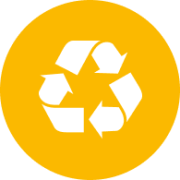 Above all, we believe that action is the best way to move forward. And that's the reason we are committed to an exploratory, open, pragmatic approach.
We're convinced that there is no single solution to create more virtuous packaging.
Should we eliminate plastic entirely? That wouldn't make sense; instead, we prefer to use 100% recyclable plastics and propose solutions for the collection and recycling of our products. And we invest to develop credible and responsible alternatives.
Reducing our environmental impact,
starts
with us.
We can reduce our environmental footprint at every stage of production.
In an ever-changing regulatory context, and with savvy consumers who are aware of packaging's impact on the environment and who expect brands to take action, Impact Group wants to be a positive player on its market: we're proactive in our search for sustainable solutions, and we want to limit our environmental footprint and our impact on nature.
That's why

we're taking action.
We propose sustainable and pragmatic solutions to all of our customers
And we have already won over 2600 customers who are convinced and committed to change
We develop the eco-design of our products
To reduce our impact at the source
We analyse the impacts of our production through life cycle analysis
To improve continuously
We've been collecting and recycling our own recyclable plastic products since 2009.
To manage their end of life and to be responsible from start to finish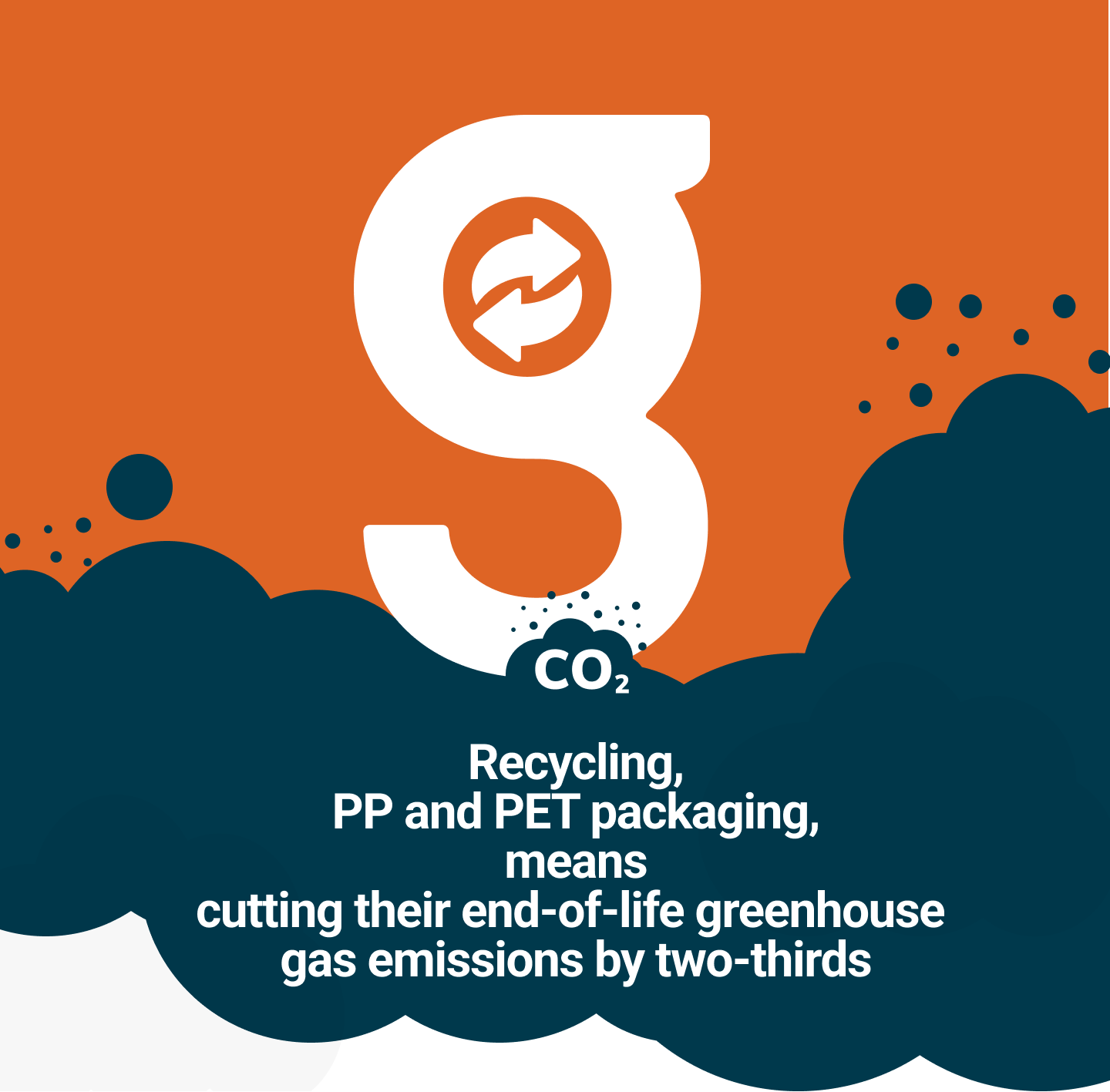 Can packaging

truly be sustainable

?

Yes! There's more than one environmentally responsible way to package!

We explore all your options together.

Choice of materials:
Single-use or reusable, choose different materials that are biosourced, compostable, eco-designed and recyclable.
Standard
or custom products
Find solutions that fit you, either from our wide ranges of standard products, or by creating a custom product with us.
Reliable reusable solutions
Explore and try our true reusable container solutions that are proven and been tested by hundreds of B2B customers.
High-quality products that are traced and made in Europe
The reliability of manufacturing in Europe, traced materials, certified containers and a recognised quality approach (ISO, BRC, etc.)
We are committed to assessing our performance
In 2019, Impact Group was audited by the French standardisation body AFNOR: in the CSR audit, Nutripack scored level 3, the highest level, for its products' ecodesign and life cycle analysis.
The globally recognised Ecovadis standard awarded Impact Group its Gold level of recognition for our CSR policy. Impact Group ranks among the top 5% of companies audited by the organisation.
Good reasons to include the environment

in food packaging design and use

.
Save resources, reduce the carbon footprint and meet increasingly strict regulatory challenges.
It's time that the food processing world step up and take action to reduce its environmental impact. In Europe, all plastic packaging will have to be reusable or recyclable by 2030, and the Packaging Directive requires a 50% recycling rate by 2025 and 55% by 2030.
In France, the target is even more ambitious: 75% by 2025.
Responsible packaging
for every need. Let's find one for you!