A good impact
impact can be calculated.
The sum of what we are and do equals our ability to do well and our ambition to do better.
We know where we've been. We know where we're going.
From a family group to an international one, there is no single step. At Impact Group, we're proud to be able to be both at the same time, and to move forward to the future without betraying our roots and our original commitments.
Our founding conviction is based on pragmatism: we don't have to ban plastics.
Instead, we put things into perspective by focusing on two different products with complementary uses: recyclable single-use with Nutripack, and reusable with Re-uz.
Basically, we believe in compromise.
Constancy doesn't preclude innovation. Since its creation in 1990, Impact Group has been a strong promoter of the environmental transition with its solid, concrete and future-centric solutions. Want proof ?
Thanks to Re-uz
80 million
million cups washed each year
1000
m2 of photovoltaic panels installed on the roofs of our factory in the Netherlands
Over

50

years of experience

In 2026

50%

of sales will be generated by sustainable solutions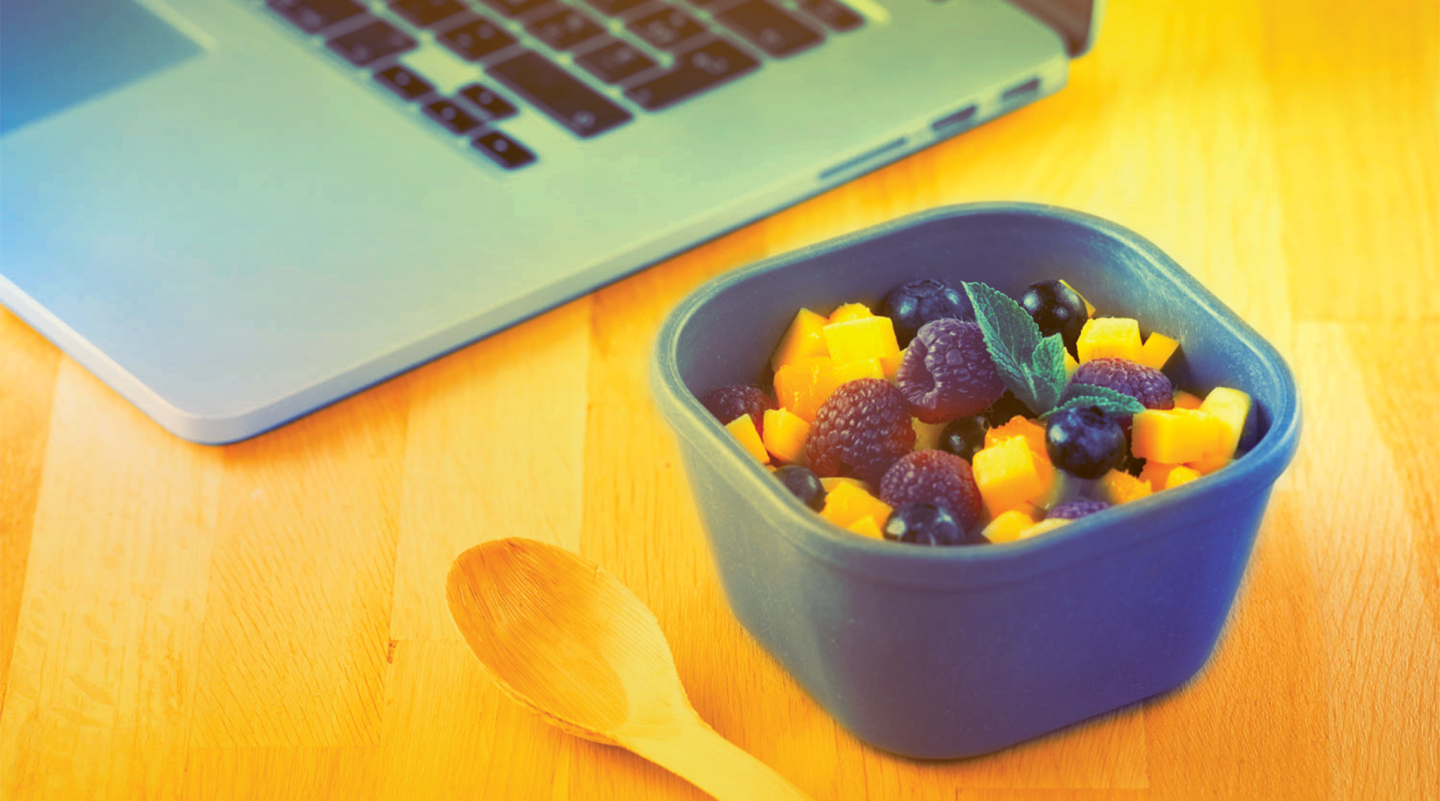 The best

company in the world ?
No, the best company for the world.
This ambition requires that we constantly establish a balance with the help of our entire ecosystem; our employees, customers, suppliers, shareholders and local stakeholders are all working with us.
Our objective? A good impact.
Because CSR is more than just a trend.
Working to reduce our carbon footprint and to improve our employees' well-being perfectly match the group's values and ambitions.
What does this mean ?
For example, the recycling division we created in 2009 allows us to save the equivalent of 1 km travelled by car for each container we recycle.
We provide regular training for our employees to ensure they remain competitive on the labour market.
And, although we already offer a biosourced and compostable range made of cellulose, we continue testing grain-based materials.
How far will we go? Earning B Corp certification seems like a good start.
And if all this sounds good to you,

let's talk !
Good news ?

We have some ! !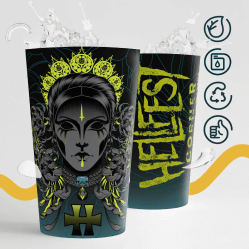 Actualités
Re-Uz
17 June 2022
Ecocup by Re-uz is pleased to support the Hellfest festival once again!
This year, for 2 consecutive weekends, festival-goers will enjoy drinks served in our ecocups.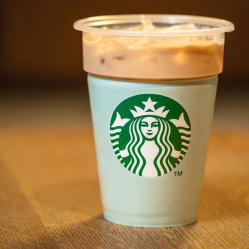 Actualités
Re-Uz
12 May 2022
Re-Uz reusable cups are coming to Starbucks!
Starbucks trusts Re-uz for the launch of the experimental phase of its returnable cup program in France. Thus, from May to early July 2022, find Re-uz reusable cups in 5 Parisian salons of the brand: Capucines, Petits Carreaux, 32 Haussmann, Poissonnière and Montmartre.